Sell To Us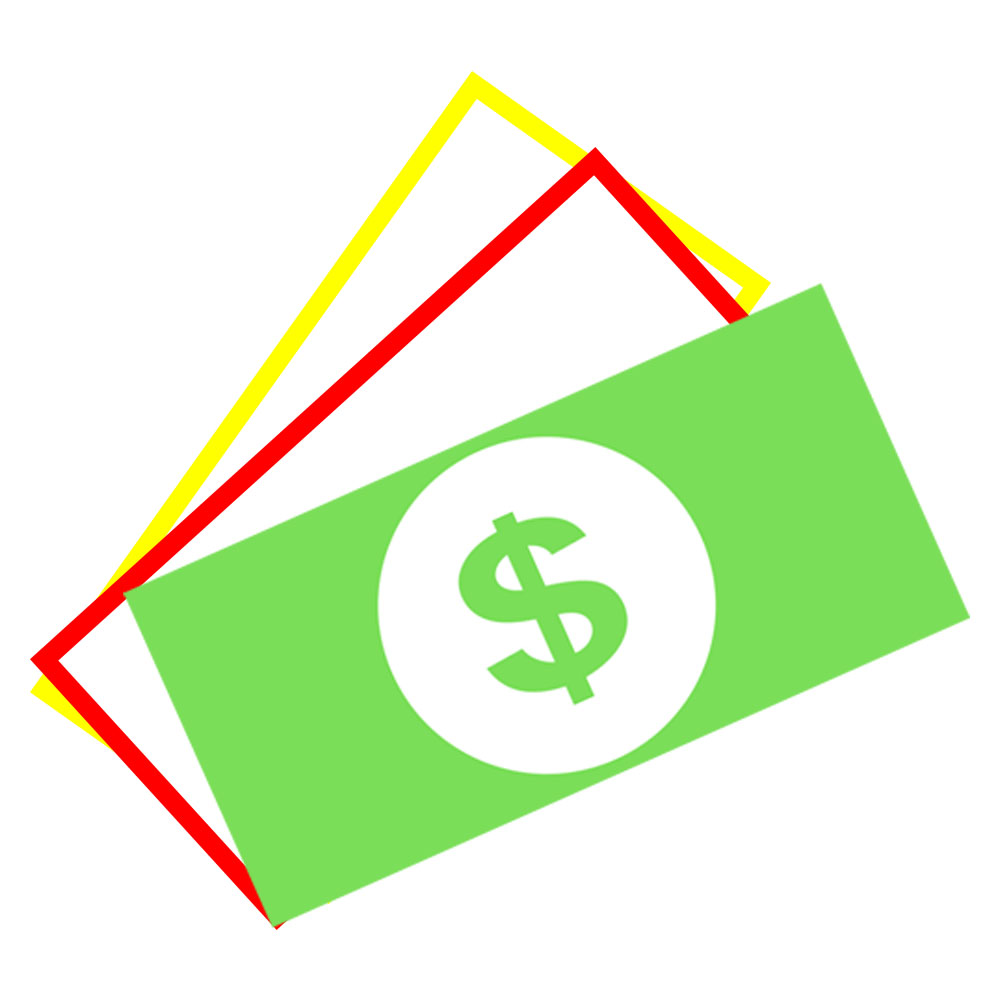 We are always seeking suitable material to buy from your quality items or collections of coins, stamps and banknotes.
Selling to Max Stern & Co. is designed to be simple and efficient, with no appointment needed. We provide the best possible customer service and experience while maintaining the highest levels of integrity.
All of our dealings are strictly confidential and private. Max Stern & Co. offers a free valuation for your collection(unless a written evaluation is needed).
Competitive prices offered for:
Pre Decimal Australian Currency
Coin Collections
World Coins
Australian Decimal/Pre Decimal Error Coins
Banknote Collections
Gold & Silver Coins
Specialised and Comprehensive Collections; Individual Rare Stamps of The British Commonwealth & Foreign
Australia Including Kangaroos, KGV, General Issues, Imprints, Plate Blocks, Monograms, Die & Plate Proofs, Essays, Booklets
All Imperfs, Missing Colour, Major Varieties
Postage Dues
Australian Colonies – Scarce Individual Items and Fine Collections
Papua, GRI, New Guinea, NWPI, New Zealand
Contact us today.
Email: maxstern@maxstern.com.au
Phone: (+61) 03 9654 6751
Postal address: Box 997 GPO – Melbourne – VIC – 3001 – Australia
Store address: 271 Collins Street – Melbourne – VIC 3000 Australia
Alternatively, please provide us with your details and a description of the items you wish to sell and we will be in touch.
---